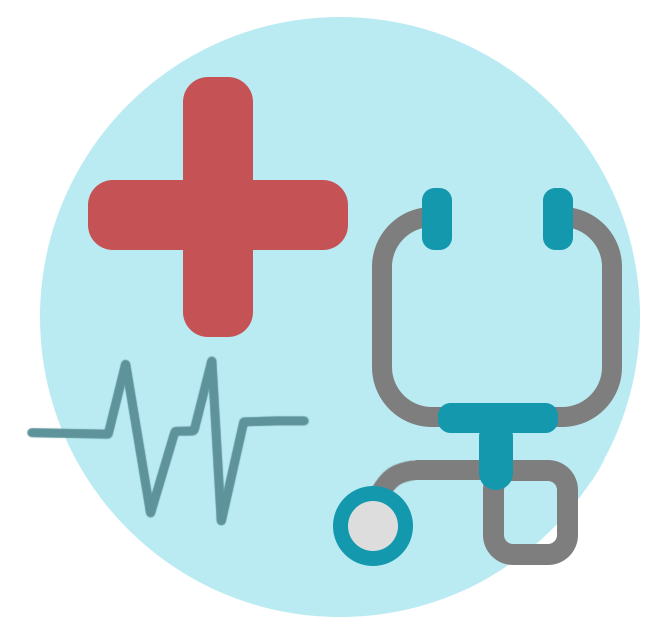 myHSA
A non-taxable alternative or supplement to a traditional benefits plan, offered on our completely digital platform. An HSA can be used to "carve out" infrequently used coverage such as orthodontics or vision care.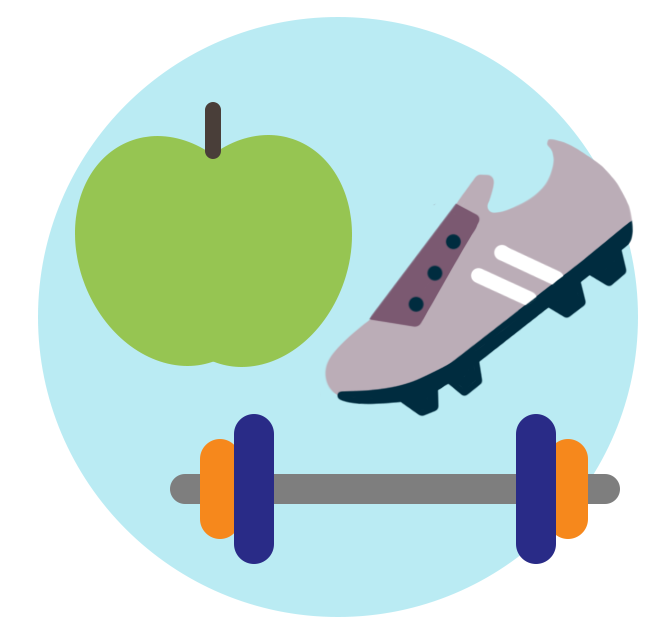 myWSA
A taxable spending account provided by employers to promote healthier lifestyles and employee satisfaction. A WSA will typically encompass what the company believes are items that reward and incentivize their staff.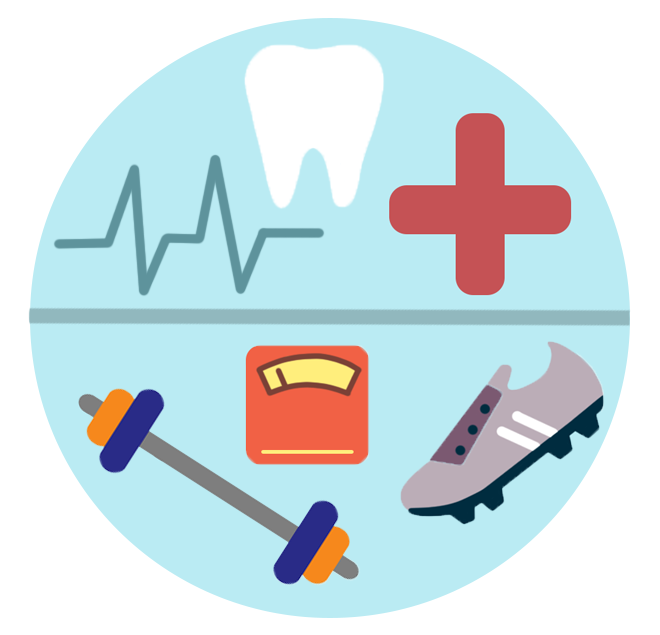 myFlexplan
myFlexplan allows an employee to select from the list of available options the benefits that best suit the employee's needs based on their stage of life, and allocate their funds accordingly.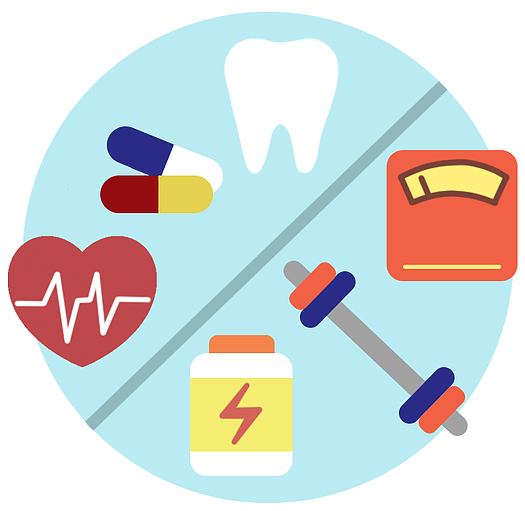 myASO
Inside the myASO plan, the employer can drill down to the sub-item level and completely customize the non-taxable and taxable lists with category limits and yearly caps. myASO also allows the option to allow funds pooled or per individual family member.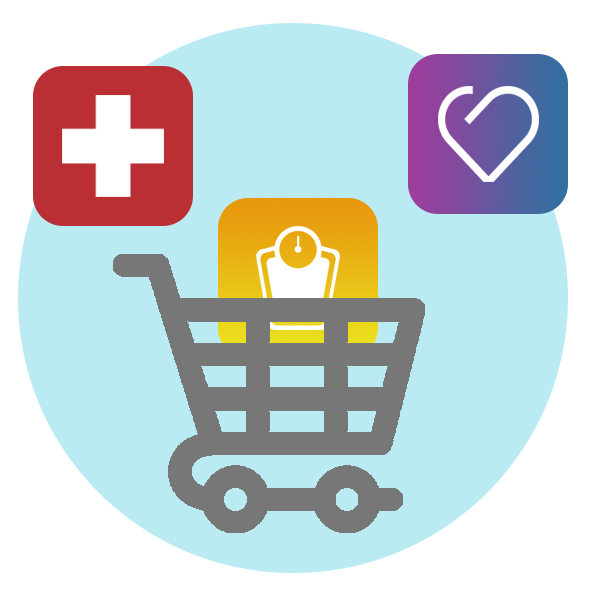 myMarketplace
With this plan, employees receive a set amount of money from their employers to allocate where they please. Employees "shop" and purchase whatever benefit products best suit their needs for their stage of life.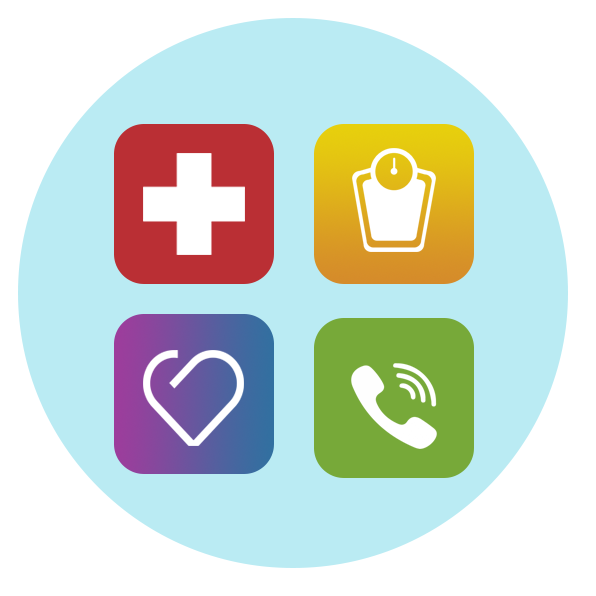 myProducthub
This plan allows employers to offer some of our add-on products on a standalone basis without a spending account on the side.